We develop customized web applications and business solutions in the book and medical sectors. We also host your data and services in the Cloud and maintain your critical applications. Whatever your project, we are here to advise you and help you implement it efficiently.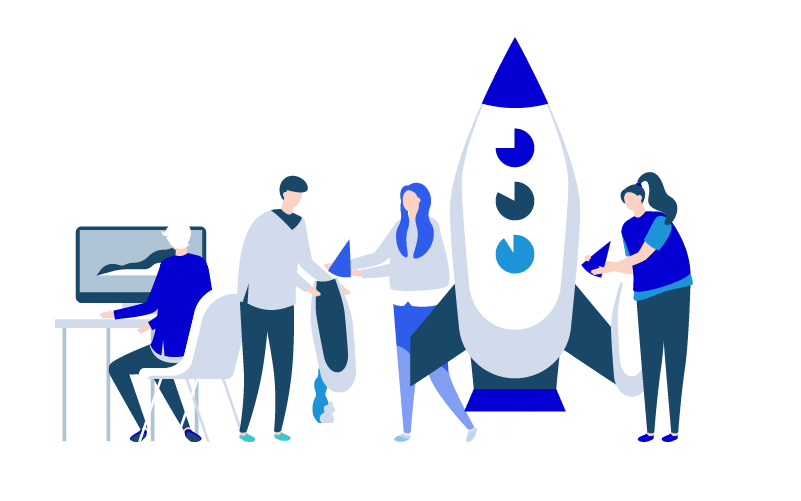 Our customers are at the heart of our projects
We strongly believe in the values of transparency, trust and commitment towards the people who mandate us. These values are reflected in our close collaboration with our clients and the involvement of their users throughout the different phases of the projects we carry out. CDI has developed its own methodology for agile and user-centered projects based on popular approaches such as Scrum and user-centered design.
Would you like to get a quote, discuss your future needs?
Let's start a project together!