Management of Organised Cancer Screening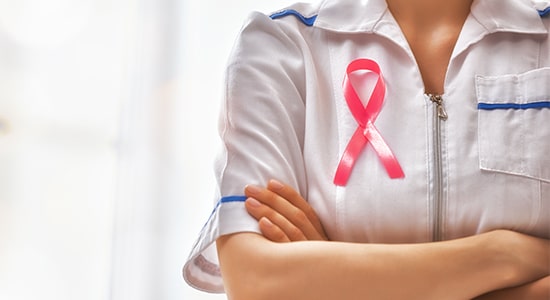 MC-SIS (Multi-Cancer Screening Information System) is a complete and proved solution for the management of breast and colon cancer screening. This system, developed and maintained for more than 10 years by CDI for
the Swiss Cancer Screening association,
is currently used in 12 cantons and enables the performance of more than 150,000 screening mammograms per year in several hundred radiology centers. In particular, it enables each screening center to manage patient appointments, image transferring, invoicing and reporting in a personalized manner.
e-SIS (e-Screening Information System) is a management system for the organised screening of cancers composed of three modules. The first one allows the administrative management of the organised cancer screening process. The second module is a secure DICOM and HL7 transport system to enable the exchange of radiological images and structured medical files. Finally, the third module serves to the orchestration of digital flows and manages the complete file dematerialisation of the screening participants. The architecture of the e-SIS system is fully web-based and the system is set up to be available to users in SaaS mode, making e-SIS one of the most modern and efficient systems on the market.