Management and online sales for bookstores of all sizes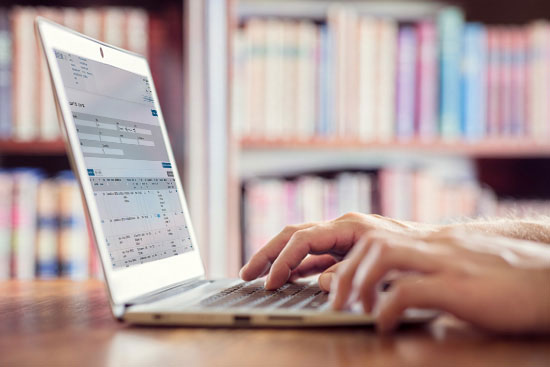 Bookshop, the ERP for books
With its Bookshop product, CDI has become one of the leaders in bookstore management on the Swiss market in the last ten years. Bookshop helps bookstores of all sizes to track customer and supplier orders, customer invoicing, stock, cash register and inventory management. In addition, Bookshop offers a complete catalogue of books with regular updates. Thanks to unique aspects such as mobility support, easy to use and a modern, high-performance web architecture, Bookshop has been developing its presence on the French market since 2016 with already several prestigious references.
The Shop, the e-Commerce solution
In order to meet the needs of booksellers of all sizes, CDI has developed a full e-Commerce solution for them, the Shop. The Bookstore Shop integrates all business aspects related to the online sale of books and can use the CDI catalogue or any other third-party catalogue. The Shop is also designed to work perfectly with or without our bookshop management solution, Bookshop. There are many possibilities for customization of the solution, both in terms of design and functionality. Finally, the Shop meets all the requirements of a modern e-Commerce site, especially in terms of SEO, mobile adaptation and ergonomics.