We develop your applications and manage your infrastructure
Since its creation in 1994 in Fribourg, CDI – Conseils et Développements Informatiques SA has developed its activity year after year thanks to the recognized technical skills of its employees, its sector expertise, for example in the medical and book fields, and the renewed confidence of its clients. Today we have more than 40 employees – mainly in Switzerland, but also in France – who contribute with our clients to the growth of CDI's activities in the fields of application development, website design and IT infrastructure management.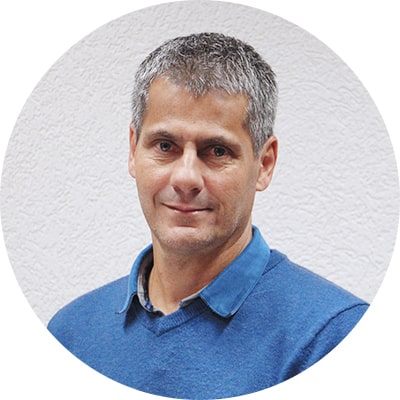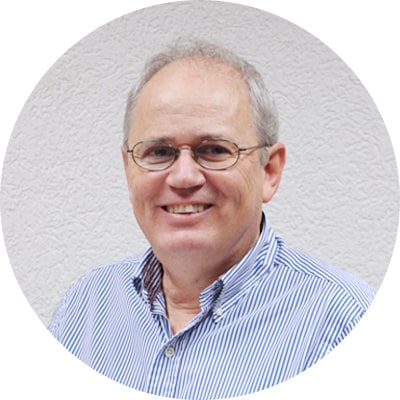 The success of CDI is based on 4 fundamental pillars. Firstly, the technical and human skills of our employees which are the key to our performance. Secondly, our permanent desire to satisfy and perpetuate relations with our clients, by providing them with the best advice. Thirdly, the controlled management of our projects which is demonstrated by our adherence to budgets, our commitment to deadlines and strict quality assurance. Finally, the anticipation of technological and managerial innovations enables us to meet the growing demands of the market.